Problem Solved: S5 effectively resolves third-party payment provider issue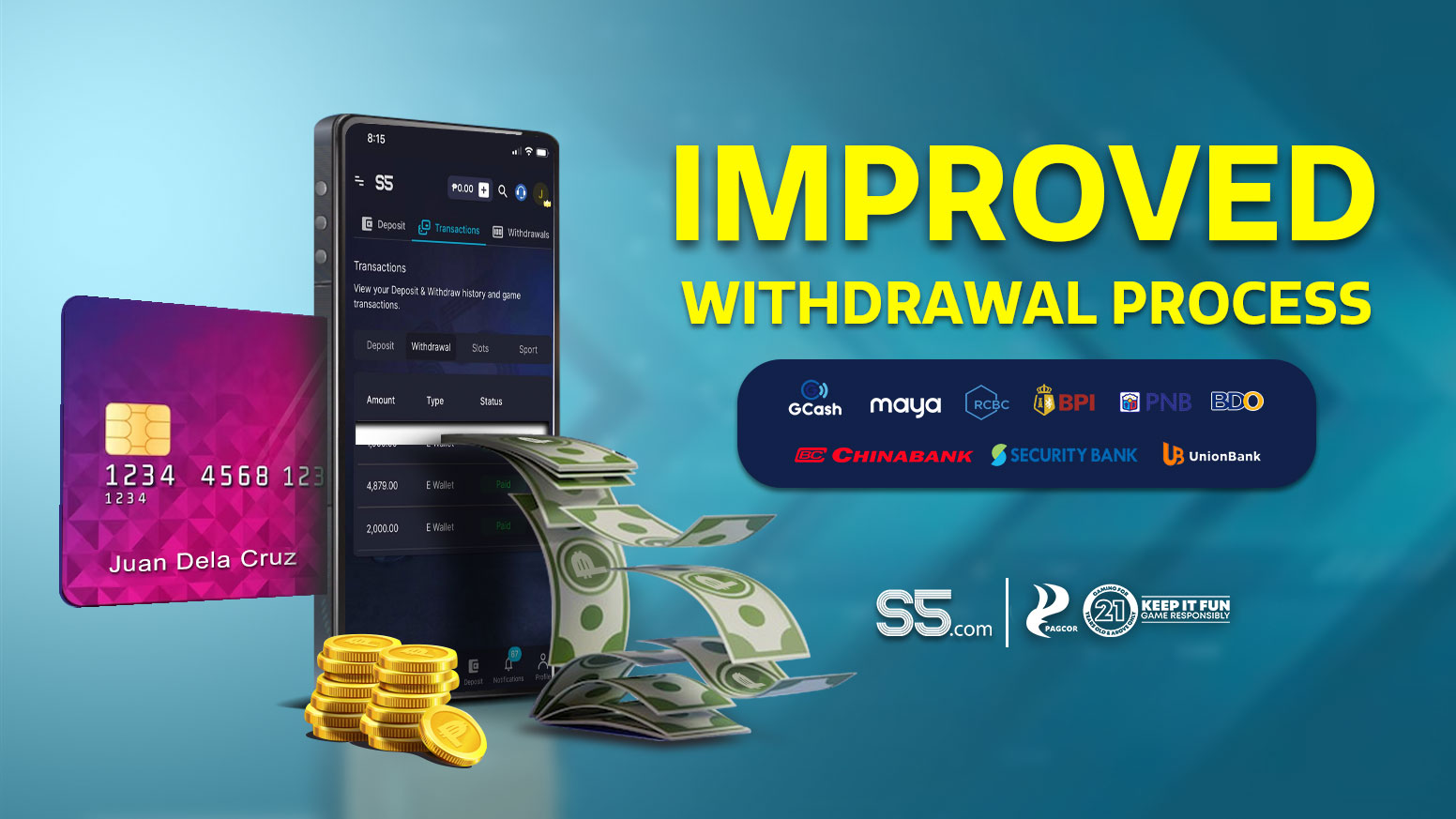 Here at S5.com, we stand by our commitment to provide our players with the best online gaming experience.
Over the past few weeks, there was a technical problem with our third-party payment provider that temporarily affected withdrawal processing.
We are pleased to announce that we were able to effectively fix the problem and now on track to resume normal operations.
We would like to assure you that your accounts and funds remain safe and secure here at S5.com.
Going forward, players can expect the following:
Timely Withdrawals: All pending withdrawal requests will be processed promptly. Our team is diligently working to clear the backlog of withdrawal requests, and players can anticipate their funds being processed and sent to their chosen payment method as swiftly as possible.


Exceptional Customer Support: Our 24/7 customer support team is available to assist players with any concerns, questions, or issues related to their accounts, withdrawals, or any other matters.


Enhanced Payment Provider Oversight: S5.com is implementing enhanced monitoring and redundancy measures to prevent this from happening again.
We deeply regret any inconvenience this may have caused our players. Thank you for your patience and understanding.
To assist you further, you may reach out to our customer support team at [email protected]